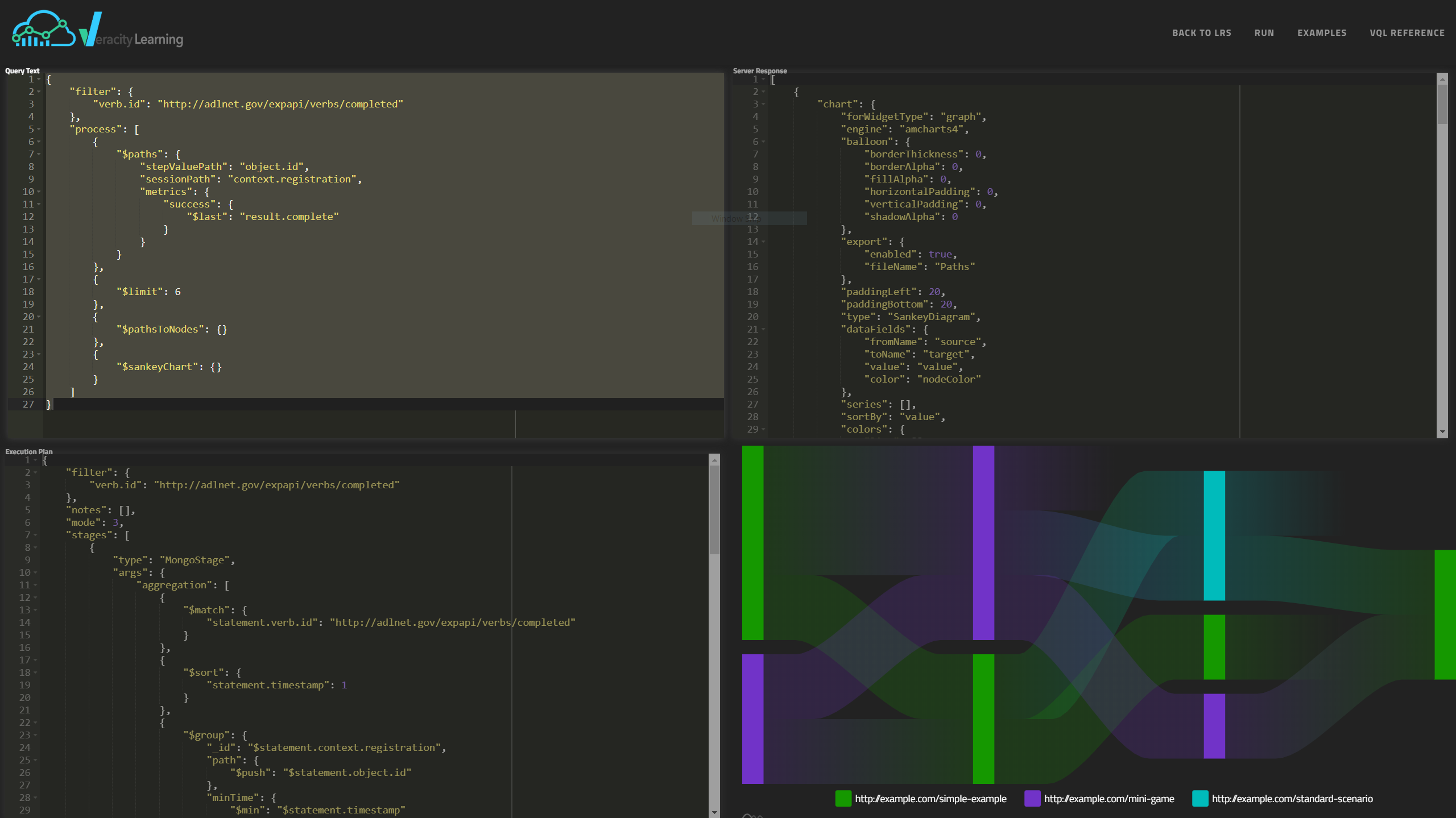 Tuesday, January 21st, 2020
Try out our new approach to defining queries and visualizations
Read More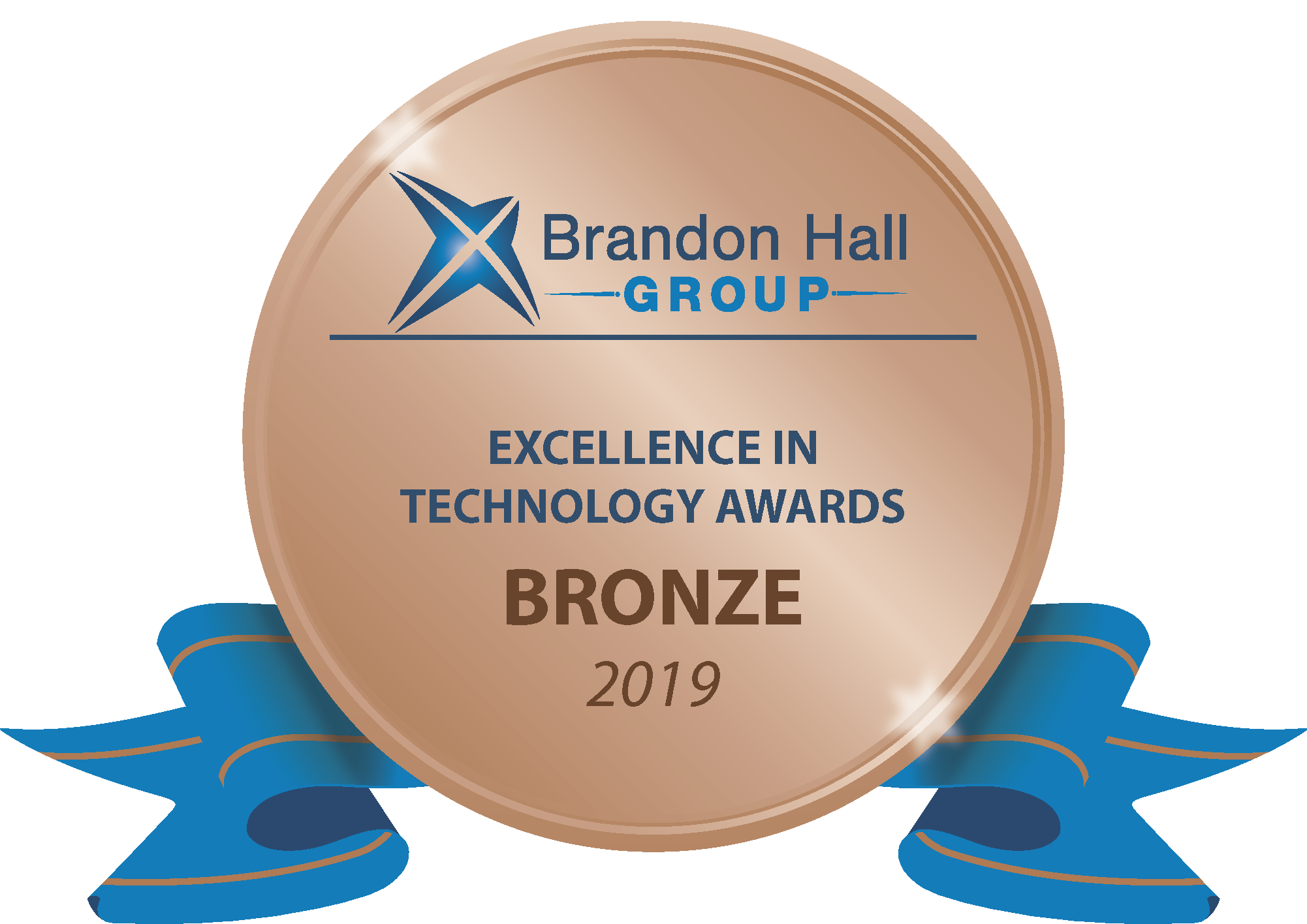 Monday, December 30th, 2019
Veracity's LRS Wins Bronze Award for The 2019 Brandon Hall Group Excellence Awards in Technology
Read More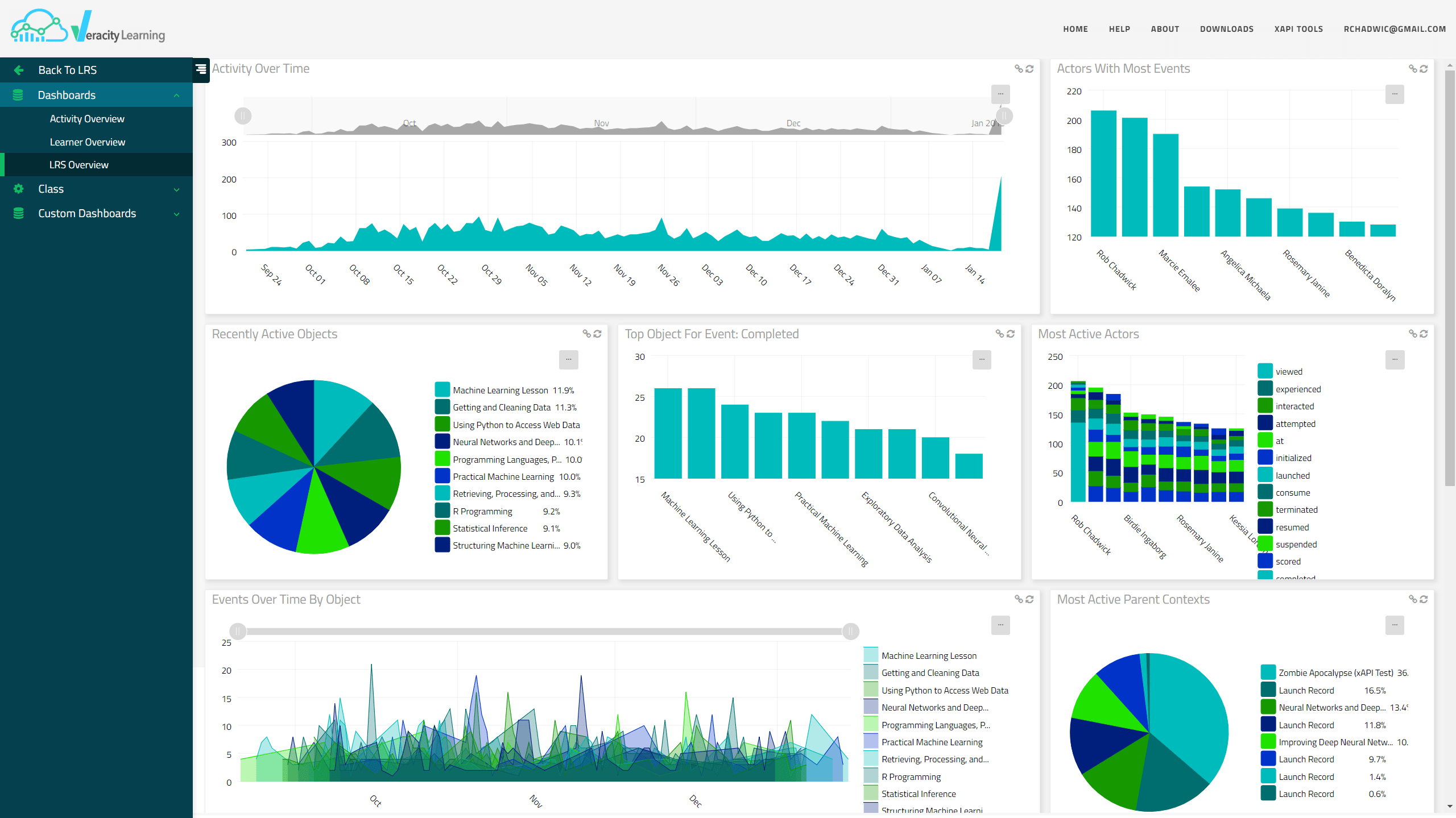 Monday, September 30th, 2019
Version 1.6 is a major update with a few new features.
Read More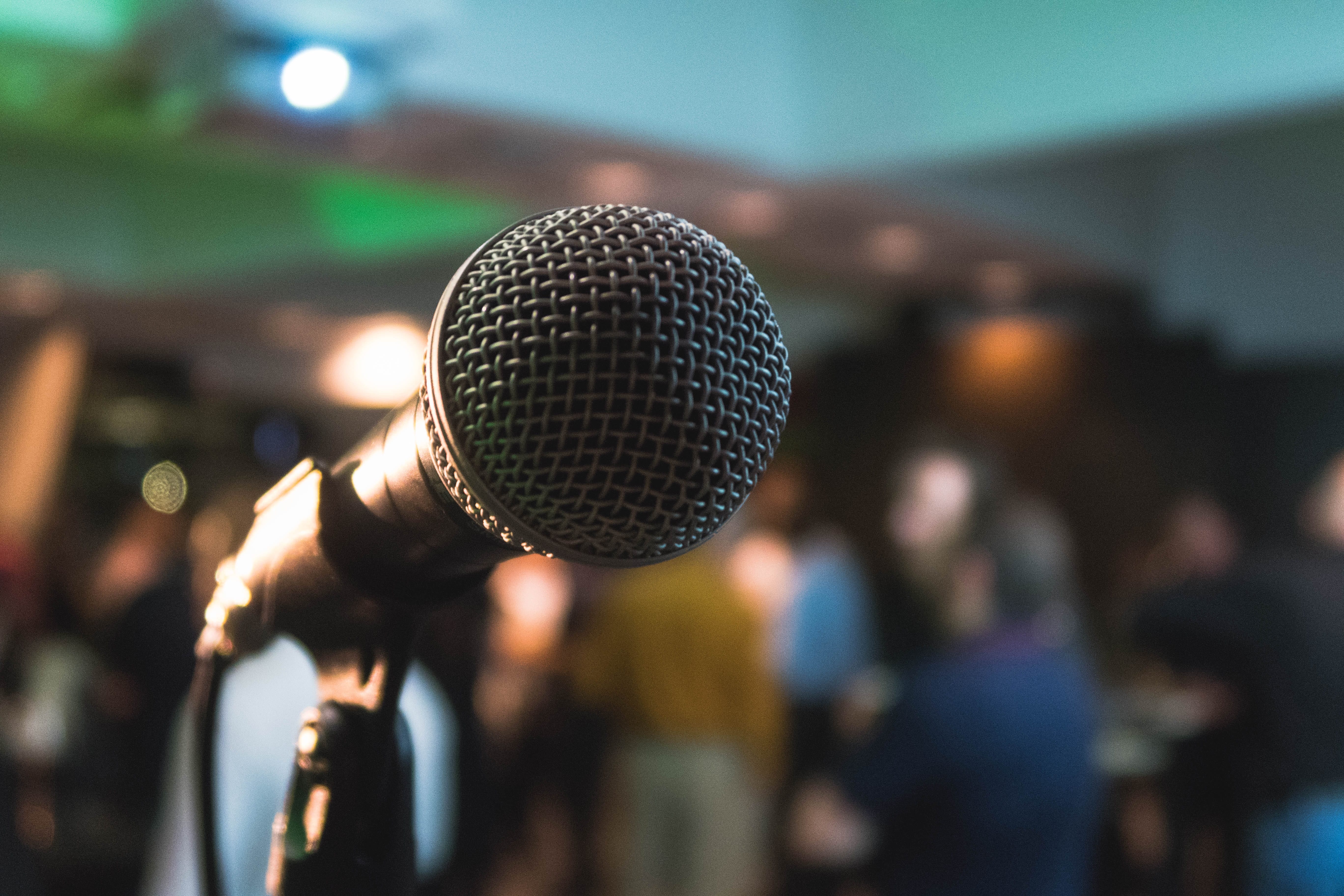 Wednesday, August 21st, 2019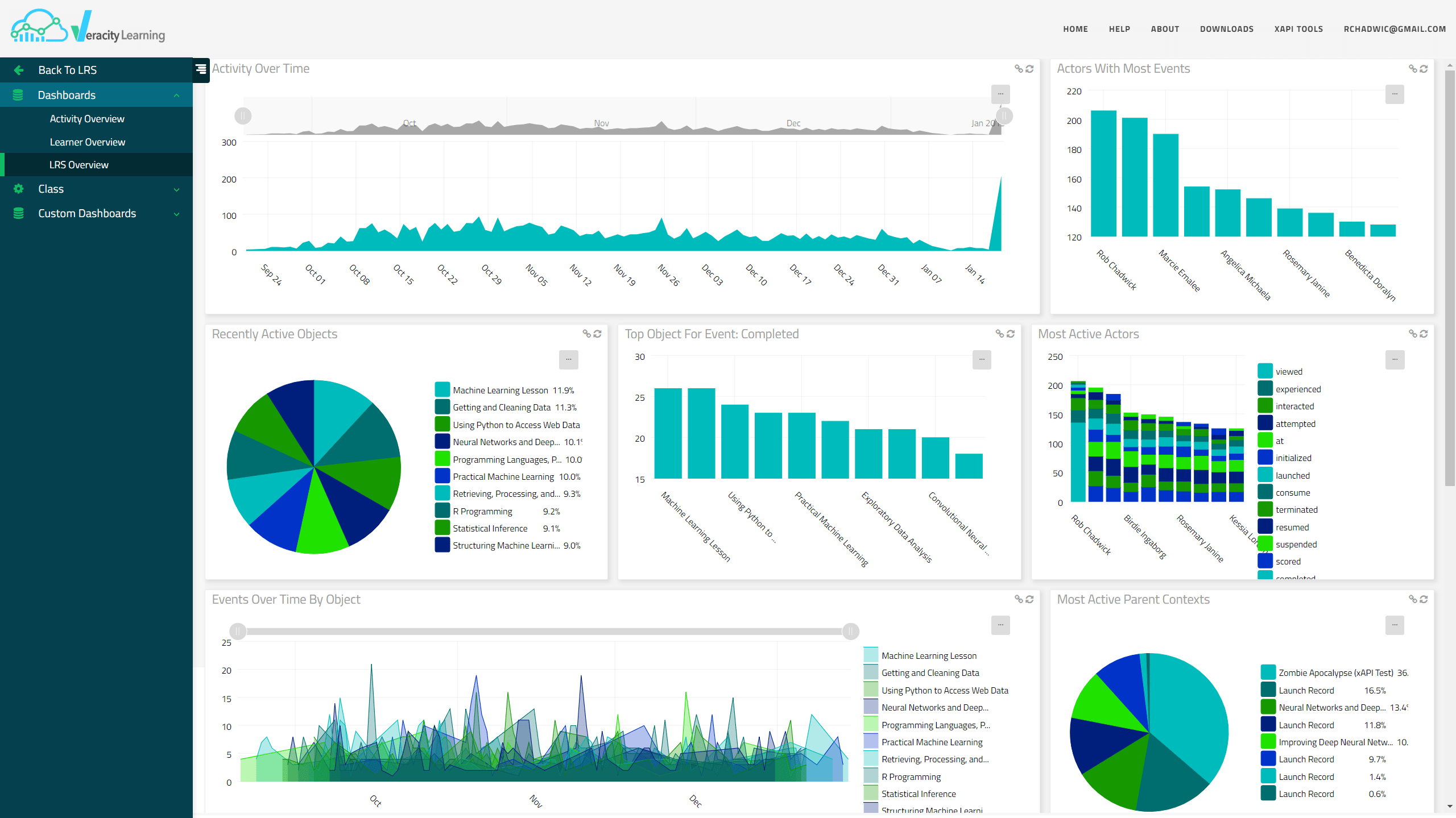 Wednesday, April 3rd, 2019
Version 1.5 is a minor update with a few new features, bug fixes and improvements
Read More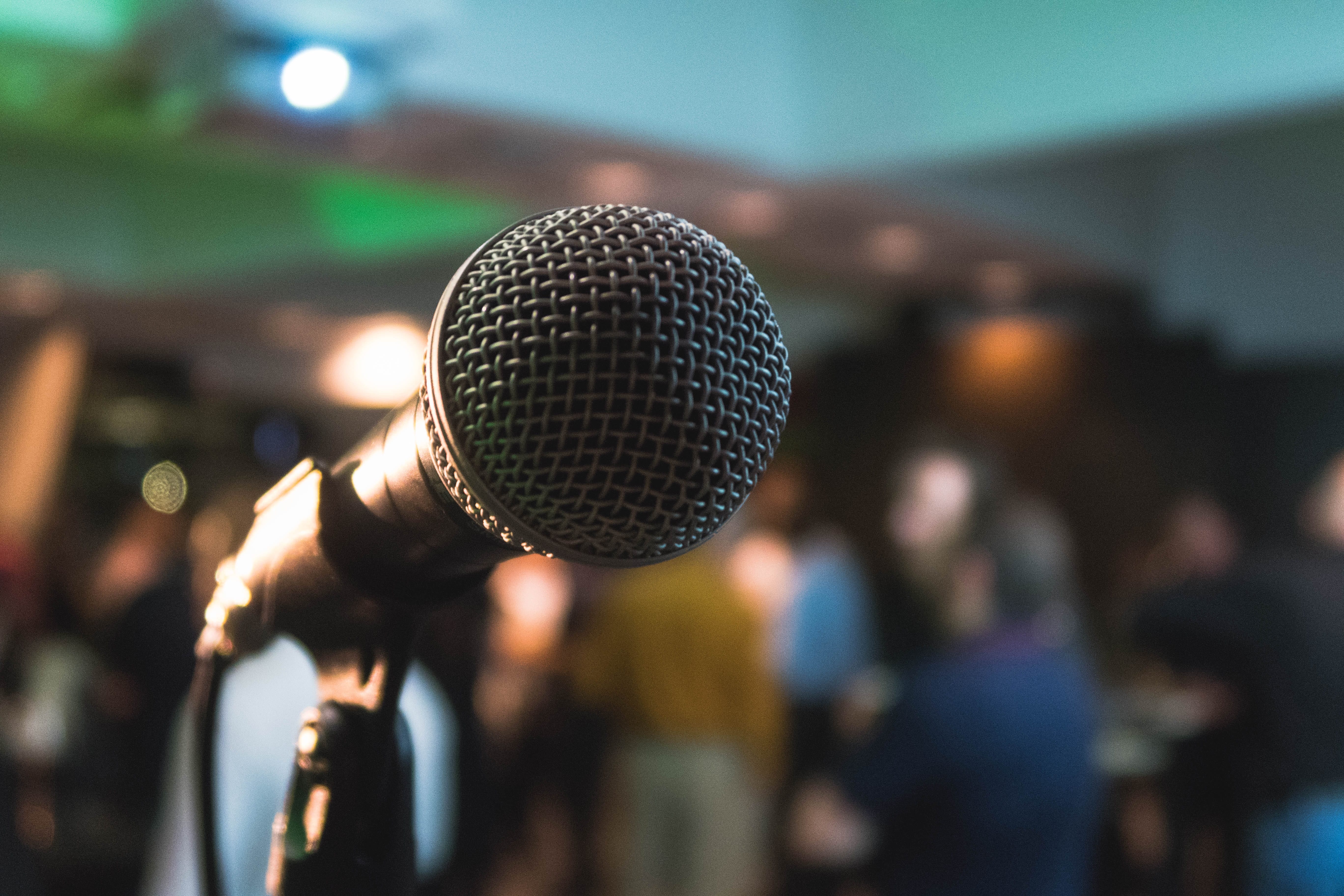 Monday, February 11th, 2019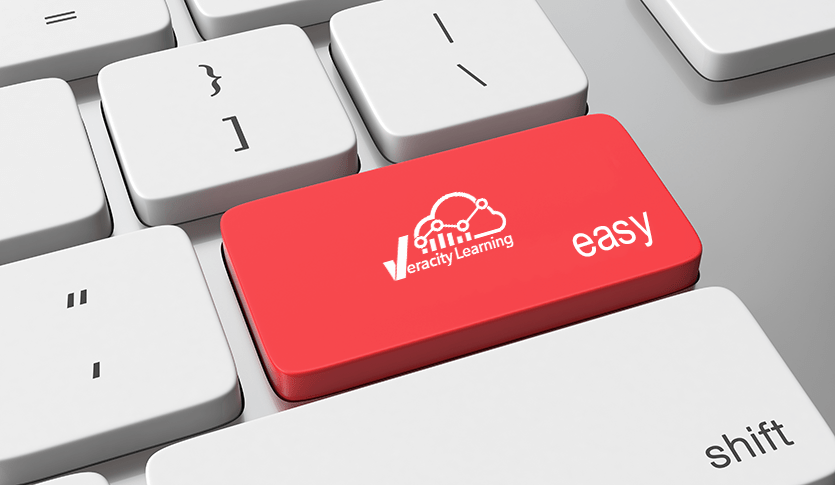 Thursday, August 2nd, 2018
This tutorial article explains how to easily install our LRS on windows, mac, or linux in only 5 easy steps.
Read More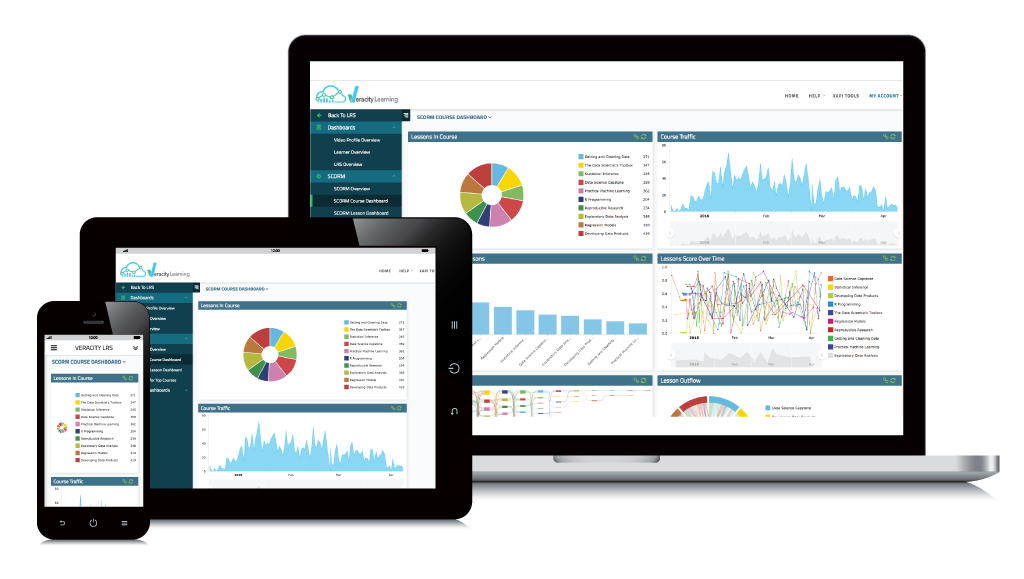 Thursday, July 19th, 2018
Veracity announces a free (Lite) version of the Veracity Learning Platform.
Read More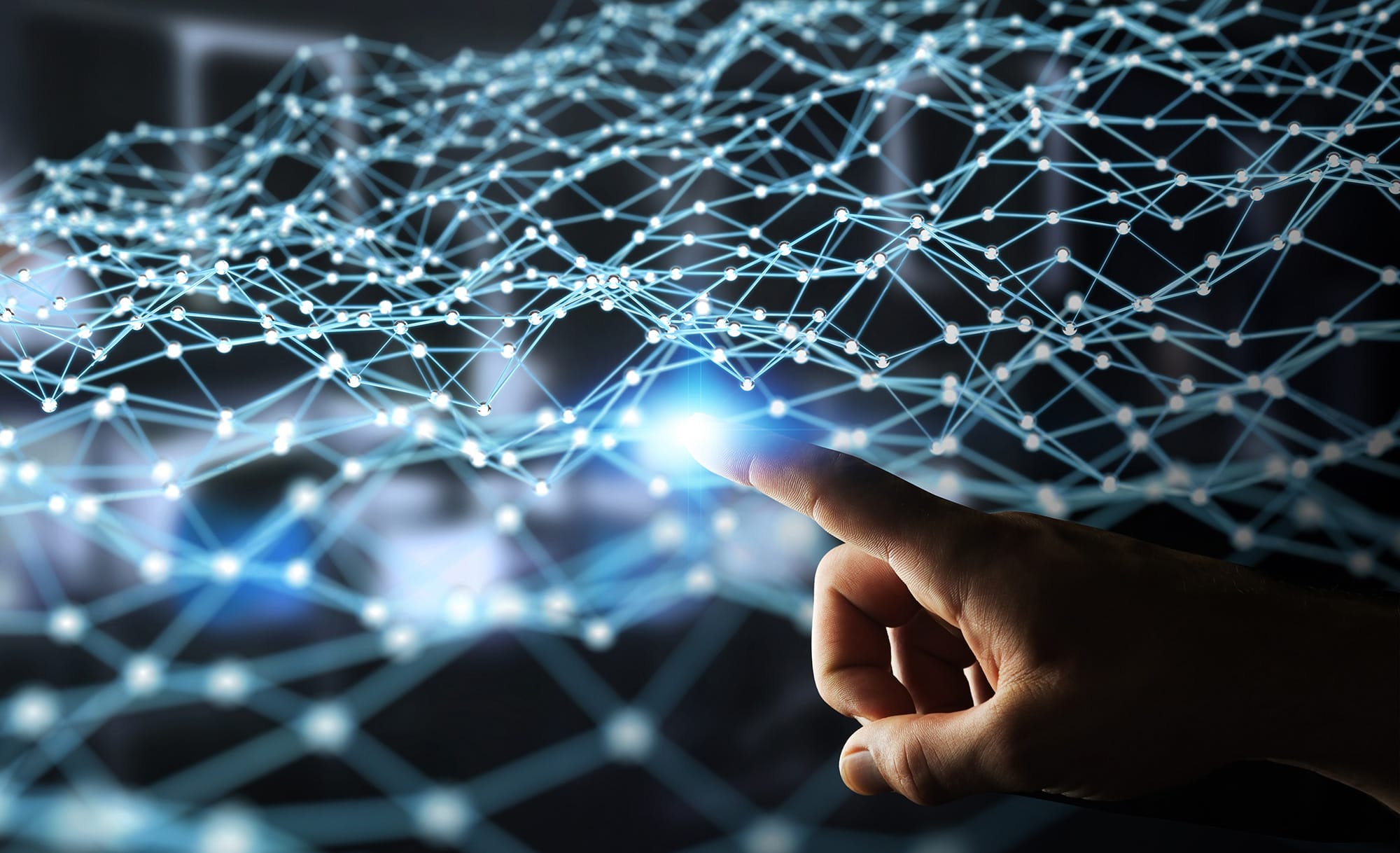 While working on the xAPI Video Profile, the Video CoP incorporated existing research on video analytics and put a lot of thought into supporting a wide variety of video interaction use cases and analytics.
Read More

Thursday, April 5th, 2018
How many xAPI statements can we store on moderate scale virtual machines?
Read More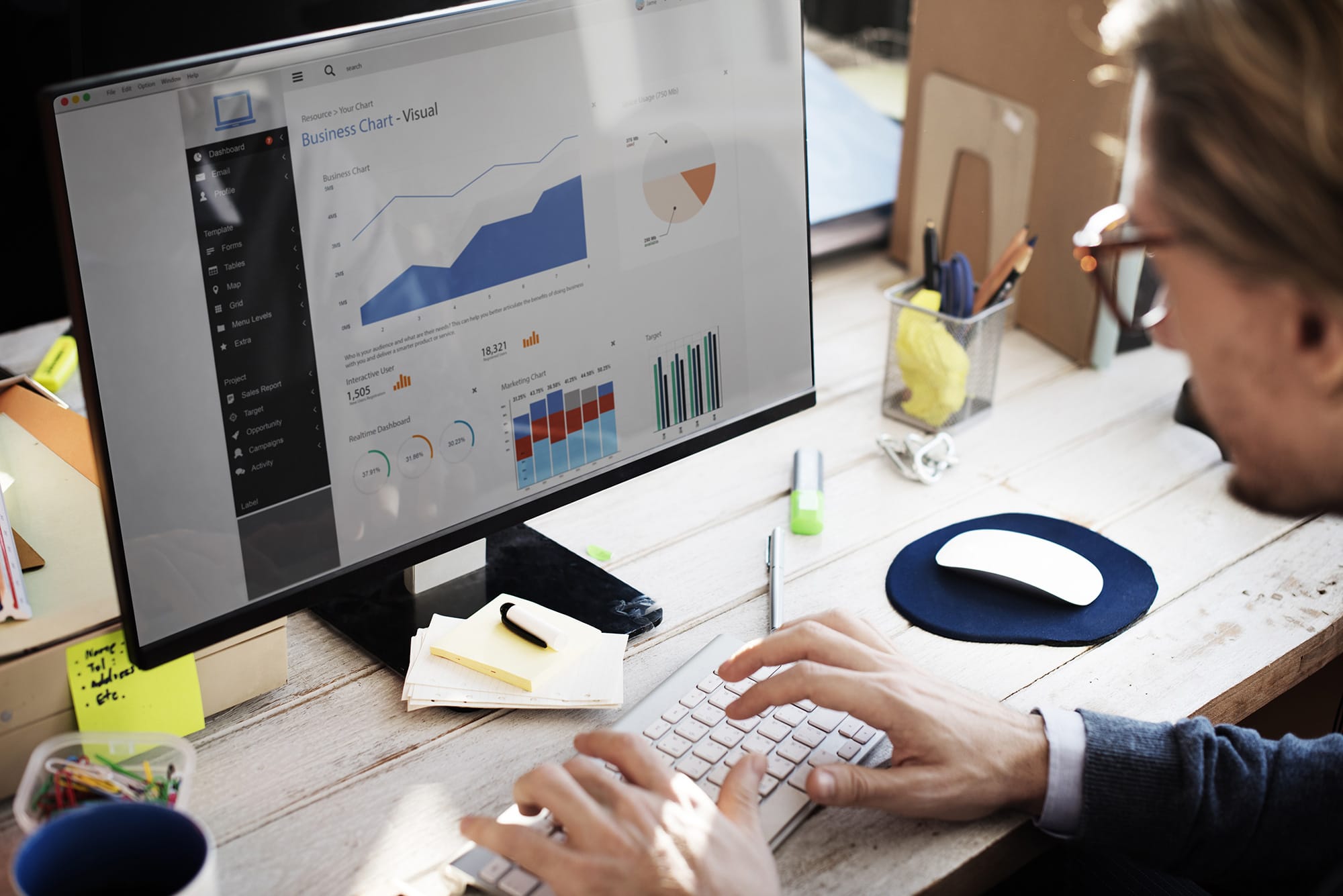 Easily embed charts and visualizations outside the LRS in your own content or applications.
Read More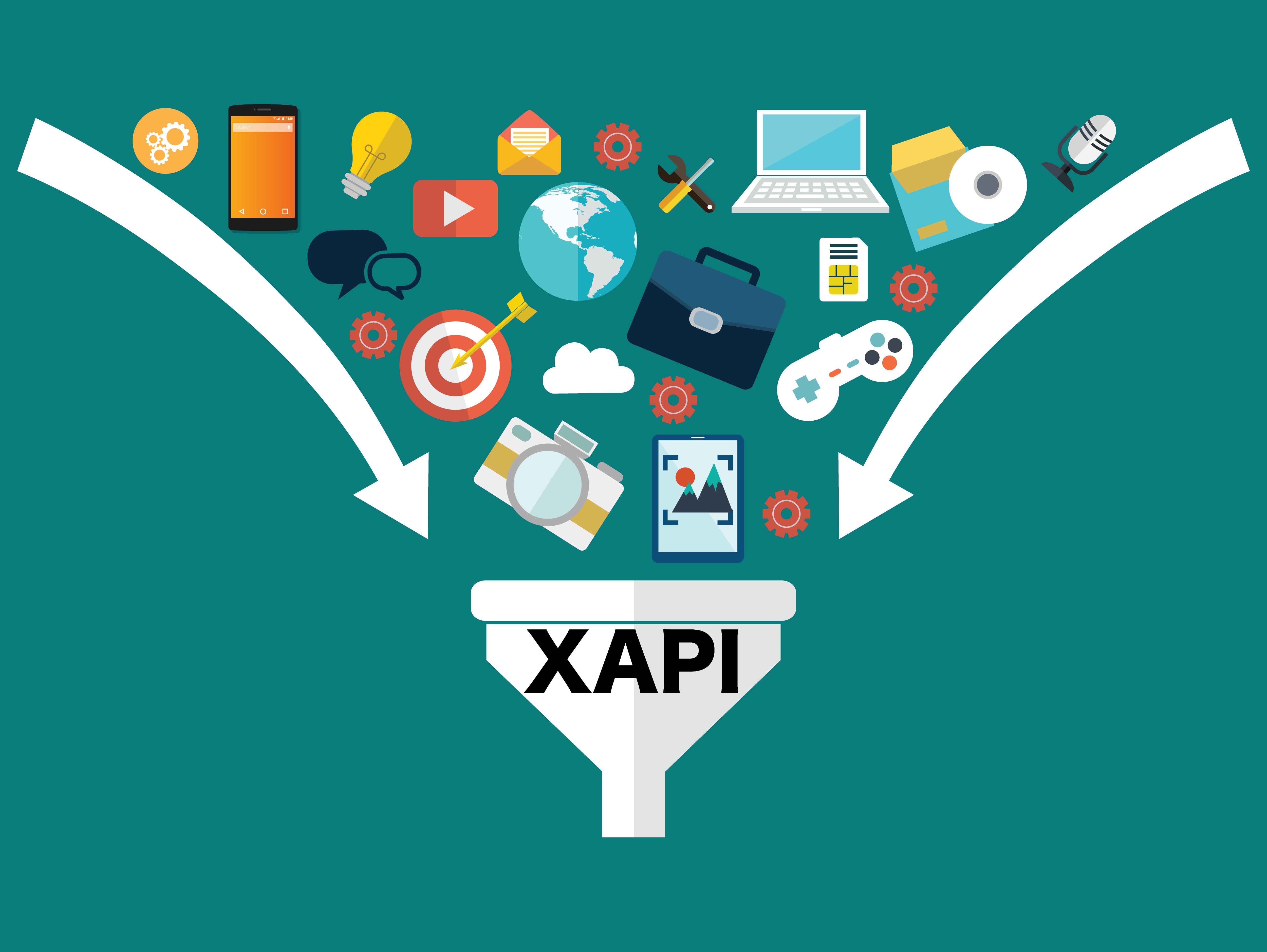 Friday, February 23rd, 2018
Several exciting developments and new momentum around the Experience API(xapi) have been brewing throughout the community in recent months. Veracity is an active member and helping lead and participate in several of these xAPI community activities. The purpose of these activities and links to get involved are all provided below:
Read More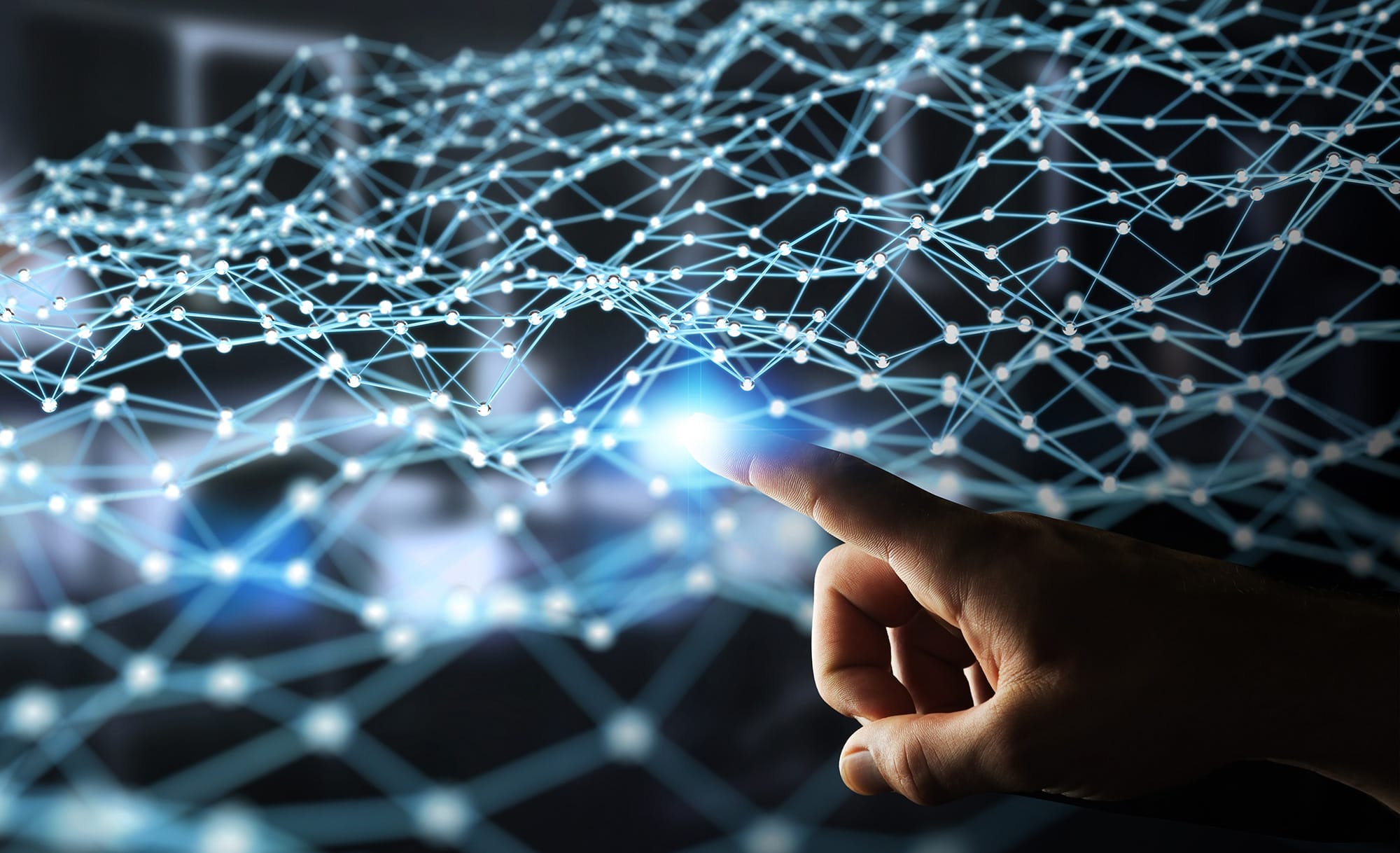 Monday, February 12th, 2018
Advanced xAPI data and analytics in six characters - "L"+"R"+"S"+"."+"I"+"O"
Read More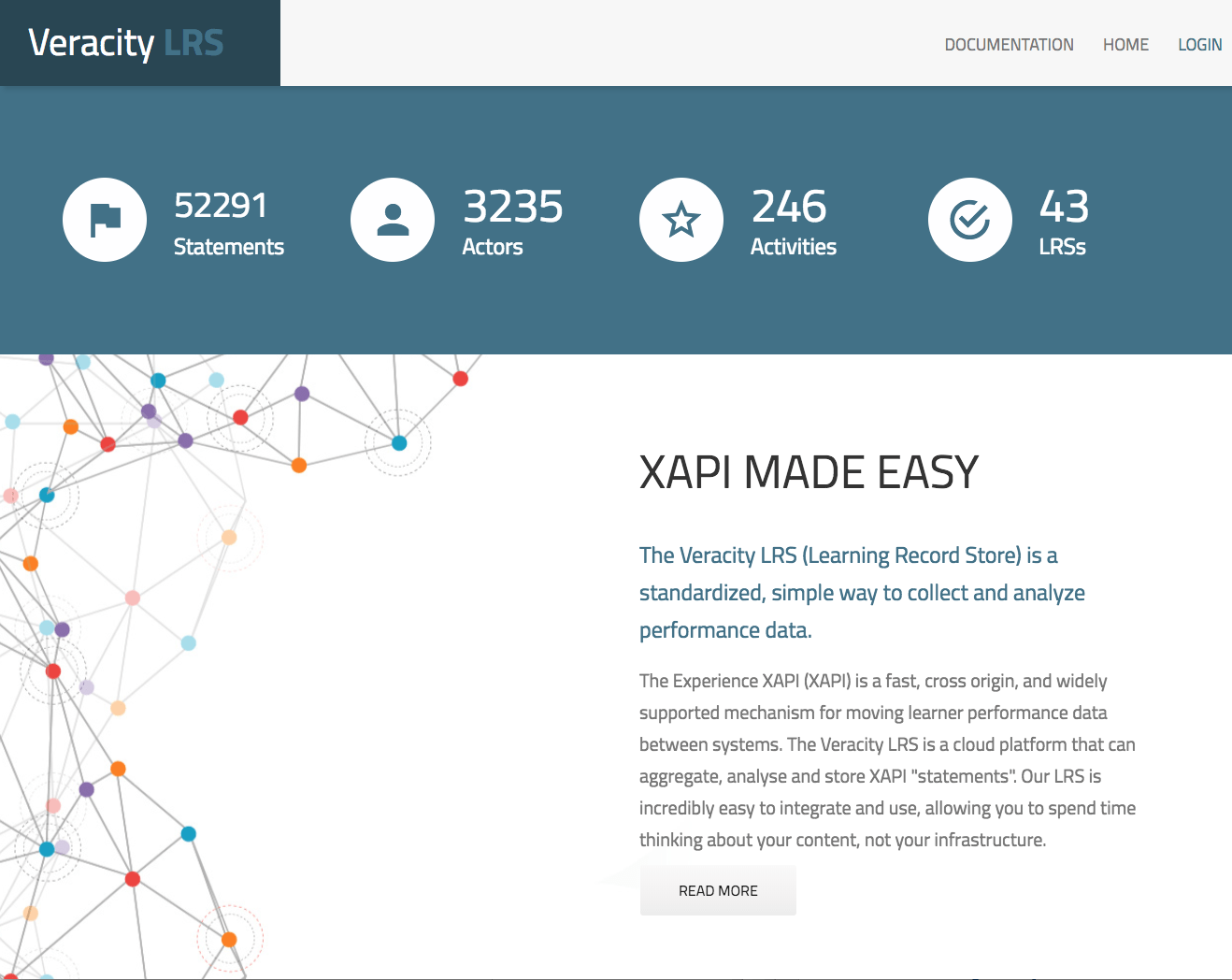 Tuesday, January 23rd, 2018
We're pleased to announce the open beta of Veracity Learning. It's more than just an LRS. It's our capstone platform for capturing and evaluating data anywhere learning takes place. Veracity Learning is built on a custom xAPI-conformant Learning Record Store (LRS) and includes the following features:
Read More