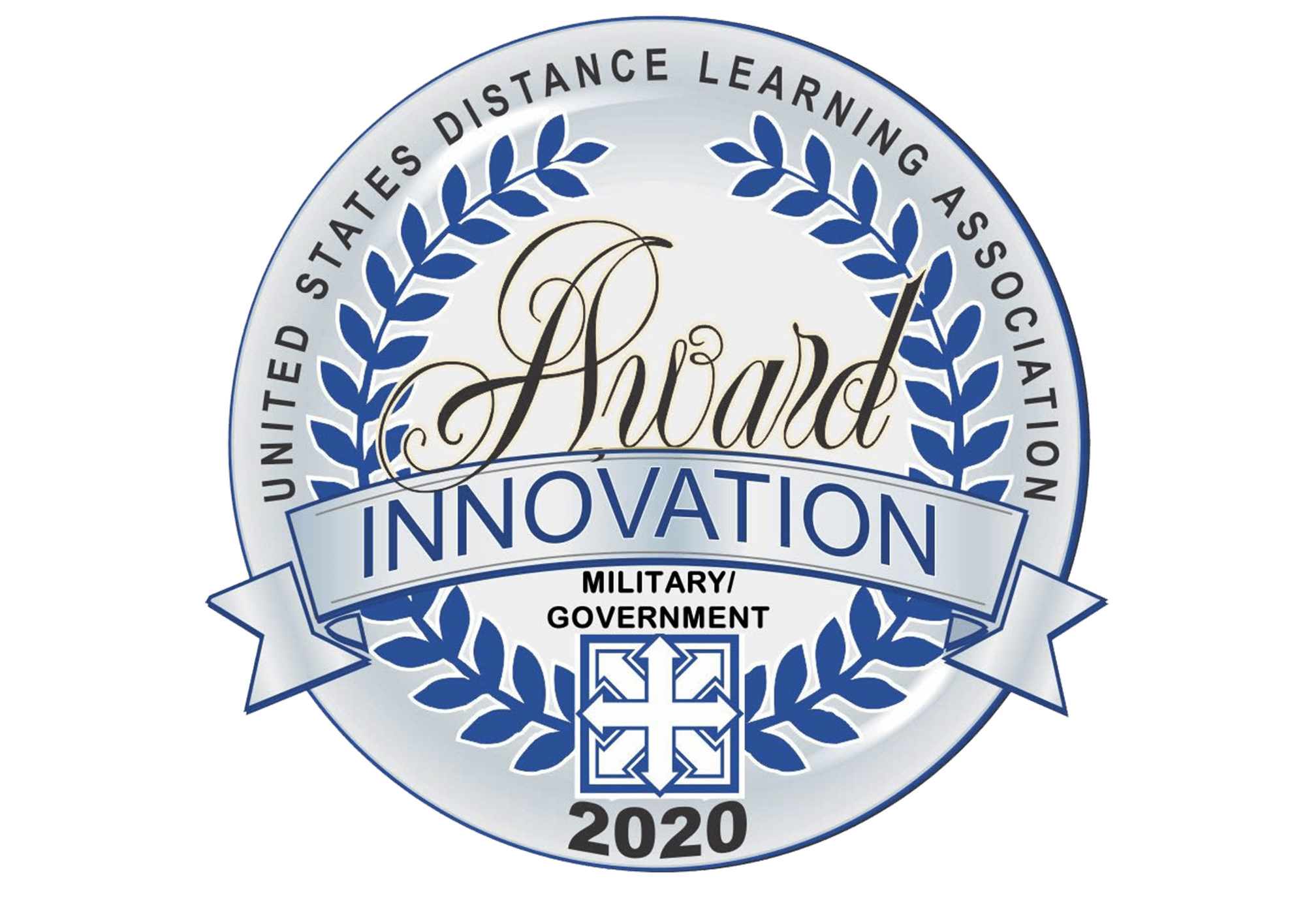 Veracity's LRS Wins Innovation in Government Award
Veracity Technology Consultants, LLC, a leader in innovative LRS software (Veracity Learning LRS), won a coveted 2020 Innovation in Government award from the United States Distance Learning Association (USDLA). Veracity Learning LRS provides several breakthrough innovations and strategies not offered in other learning measurement products in the market. Veracity's win was announced in July 23rd, 2020. The full press release and list of winners is available at https://www.prweb.com/search.aspx?search-releases=USDLA&hitsPerPage=20.
These prestigious USDLA International Awards are presented annually to organizations and individuals engaged in the development and delivery of distance learning programs. Included in the recognition ceremony were awards for 21st Century Distance Learning, Outstanding Leadership, Innovation, Excellence in Teaching/Training, Global Impact, and Hall of Fame, and the Eagle.
The USDLA International Awards are closely followed by the distance learning community. "As the premier organization for the entire distance learning profession, USDLA has a history of honoring leaders within the industry," said Dr. Reggie Smith III, CEO / Executive Director of USDLA. "We recognize leaders in the field each year and their award winning best practices are especially important during a global pandemic when so many are learning from a distance."
The USDLA Awards were created to acknowledge major accomplishments in distance learning and to highlight those distance learning instructors, programs, and professionals who have achieved and demonstrated extraordinary results through the use of online, videoconferencing, satellite and blended learning delivery technologies.
"This year's USDLA Award recipients represent the finest examples of online courses, best practices, and leadership in our field. Each year we are impressed with the caliber of our winners and they stand as examples for the world to emulate," said Dr. Rhonda Blackburn, President of USDLA. "COVID-19 changed everything globally , however distance learning has been around for more that 120 years and it is the only efficient, scalable, sustainable way to build and protect the value of our current and future workforce and even more so during a global pandemic."
About United States Distance Learning Association (USDLA)
The United States Distance Learning Association (USDLA) is a non-profit association formed in 1987 and is located in Washington, D.C. USDLA promotes the development and application of distance learning for education and training and serves the needs of the distance learning community by providing advocacy, information, networking and opportunity. Distance learning and training constituencies served include pre-K-12 education, higher and continuing education, home schooling as well as business, corporate, military, government and telehealth markets. The USDLA trademarked logo is the recognized worldwide symbol of dedicated professionals committed to the distance learning industry. For more information, visit http://www.usdla.org/
About Veracity Technology Consultants, LLC
Veracity Technology Consultants provides world-class consulting services and software solutions to meet a variety of engineering, data, and systems integration challenges. We help help organizations across all major industries improve learning, training, professional development, human performance,and operational efficiencies. For more information, visit https://veracitytc.com.