Thursday, April 9th, 2020
We decided to share a curated, organized list of some of the most useful xAPI resources from the entire community.
Read More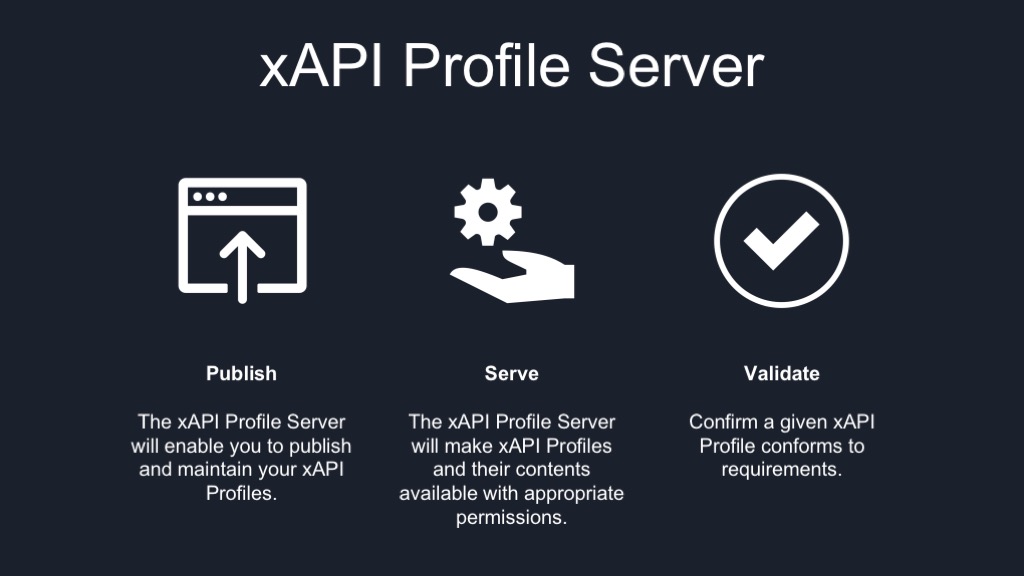 Friday, November 15th, 2019
A webinar announcment about ADL's plans to build the new xAPI Profile Server.
Read More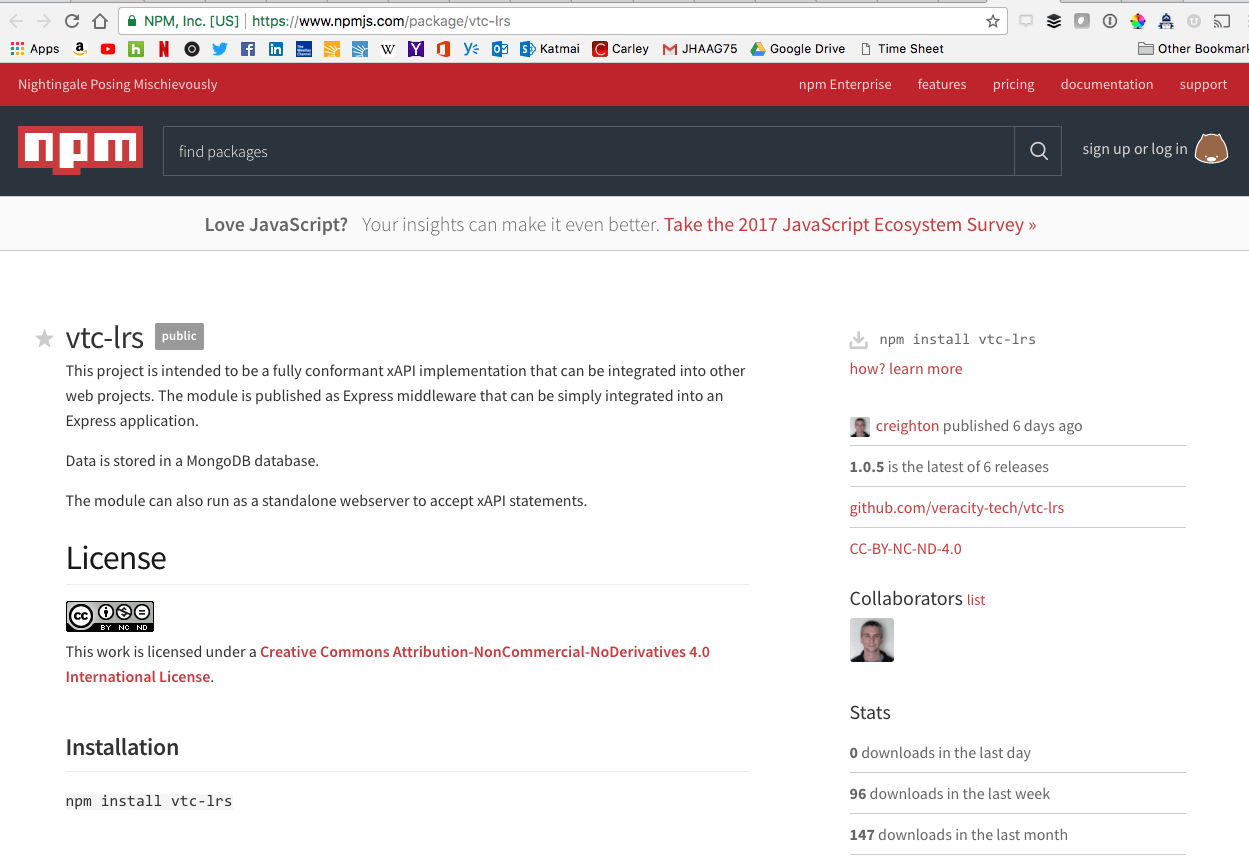 Monday, January 29th, 2018
Are you an xAPI developer with experience in Node.js or Express?
Read More